UHS has recently welcomed two new providers to its growing group of cancer specialists.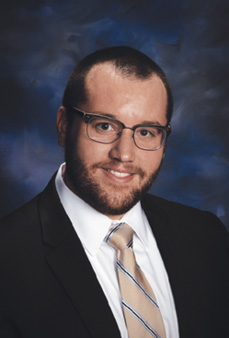 Radiation oncologist Nathan Goldman, MD, has joined with Rashid Haq, MD, in providing clinical care at UHS Radiation Oncology.
Dr. Goldman received his medical degree from Albany Medical College and completed a transitional year internship in 2013 at Bassett Medical Center in Cooperstown. This summer, he concluded a residency in radiation oncology, as chief resident, at Upstate Medical University.
He is experienced with external beam radiotherapy, brachytherapy and other technologies of radiation oncology, and has co-authored papers published in medical journals.
---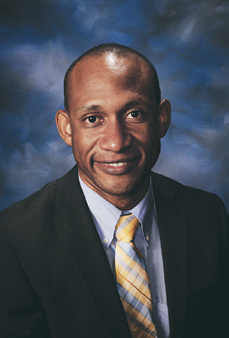 The UHS Medical Group welcomes colorectal surgeon Neil Gibson, MD, to UHS Surgery.
Board-certified in general and colon and rectal surgery, Dr. Gibson received his medical degree from the Howard University College of Medicine in Washington, D.C. He then completed an internship and residency in general surgery at the Cleveland Clinic in Ohio and a fellowship in colorectal surgery at Brown University in Providence, R.I.
Since 2015, he has been a general surgeon and chair of the Department of Surgery at the University of Pittsburgh Medical Center-Kane Community Hospital in Kane, Pa.
---
ACCEPTING NEW PATIENTS
For more information on UHS Radiation Oncology, call 763-8181. For more information about the surgical services provided by Dr. Gibson and the UHS Surgery team, call 763-8100.