Nuts and dried fruits are great snack options, but pre-packaged trail mix at the store can contain added sugars and other less-than-healthy ingredients. Jaclyn Zindell, RD, CDN, clinical nutrition coordinator at UHS, suggests making your own trail mix. Try one of these combinations: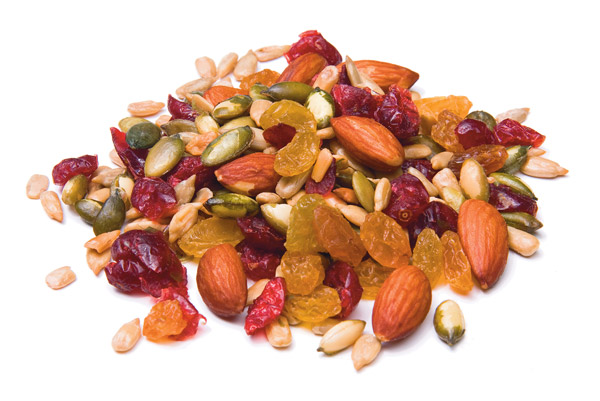 Tropical mix: cashews, Brazil nuts, dried mango, coconut flakes, banana chips
Chocolate-covered strawberry mix: almonds, cashews, dried strawberries, dark chocolate pieces
If you're looking for easy and healthy lunch ideas, here are a couple of recommendations from Ms. Zindell: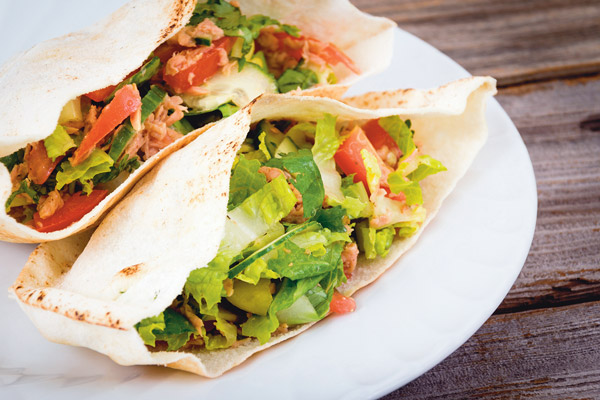 Protein-packed pita pockets stuffed with egg salad, chicken salad, hummus or turkey, plus veggies like lettuce, tomatoes, radishes and peppers
Homemade veggie or bean soups with whole-grain crackers
EAT HEALTHY
A healthy lunch can make a big difference to your overall health. Learn why in Meal Motivation.